Air Balloon Digital Studio, a company committed to making a positive impact on the environment, is hosting the 'Ostrakon Project' fundraising event on September 8th 2023 at 19:00, at the Hani of Ibrahim gallery in old Pafos.
The event aims to raise funds for Terra Cypria, with a sole mission of saving the endangered sea turtles of Cyprus and the Mediterranean Sea.
The Mediterranean Sea is home to 2 beautiful species of sea turtles, but sadly, these are facing significant threats due to human impact, pollution, and habitat destruction. Every small action can make a big difference. Through Ostrakon Project, Air Balloon Digital Studio wants to rally the support of their clients and friends to create positive change for these majestic creatures.
How You Can Get Involved:
Join us at the Event: We would be honored to have you as our guest at the Ostrakon Project fundraising event. You will have the opportunity to view and purchase stunning artwork created by Air Balloon Digital Studio's talented creative team, with all proceeds going directly to Terra Cypria for sea turtle conservation.
Spread the Word: Help us raise awareness by sharing our social media posts about the event. Every share, like, and comment can help us amplify the message and bring attention to the plight of endangered sea turtles.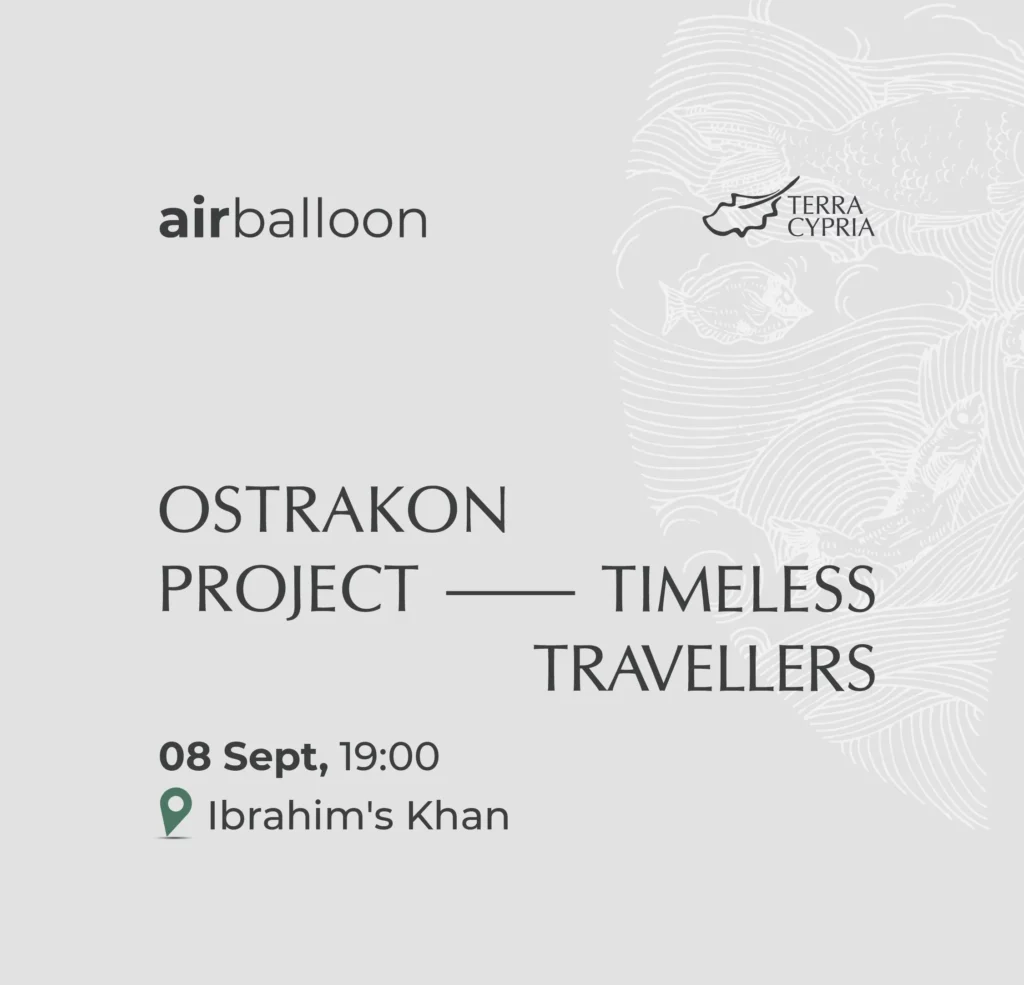 Support our cause
Your support and participation will contribute to a brighter and more sustainable future for these magnificent creatures, ensuring that they continue to grace our seas for generations to come.
We sincerely hope to see you at the event or feel your virtual presence as we embark on this noble cause. Thank you for being a part of our journey towards a greener and kinder world.